Supported National Carriers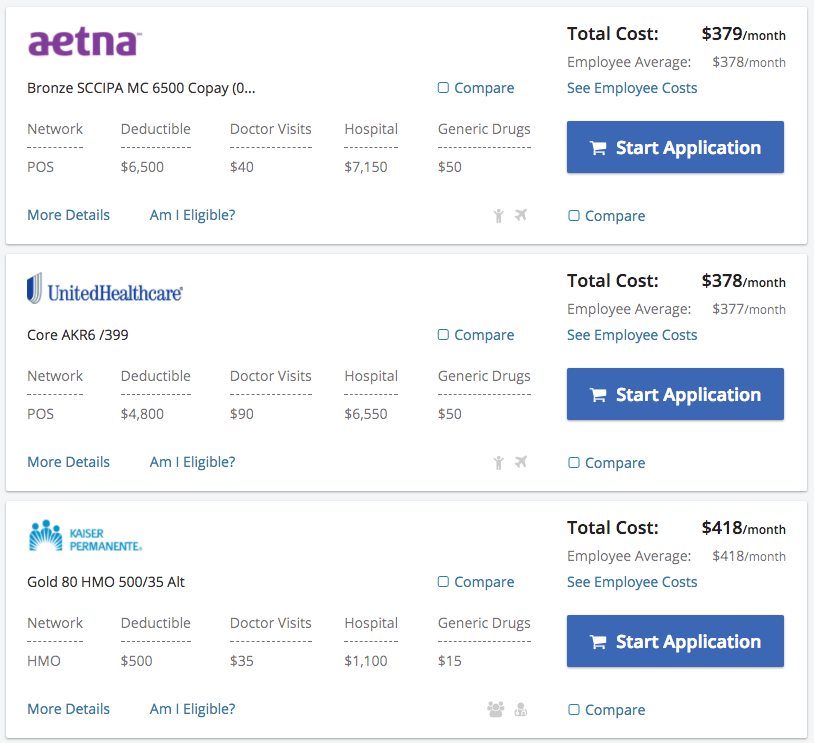 See hundreds of small
business plans at once
We have every small business health insurance plan from every carrier with the lowest rates, guaranteed. Choose from the best medical, dental, and vision plans.
Our team provides unbiased recommendations to help find the best fit for you. The services, recommendations, and features are 100% free!
Only four simple steps
left before you are insured
Our application can be completed in 10 minutes, 100% online. During this process, your employees can complete their own individual, online application.
Our team has processed 1000's of insurance applications successfully. We work directly with the carriers to make sure the details are accurate.
GET AN INSTANT QUOTE
1
Choose your plan
Get an instant quote with our personal recommendations to help guide you.
2
Complete application
Our online application takes under 10 minutes to complete. We handle all paperwork and submissions.
3
Add your employees
Employees can complete their 5 minute applications individually, on their own time.
4
Finalize your insurance
Our team will help you set up automatic payments and payroll deductions.
96%
of Support Requests Rated
Helpful and Responsive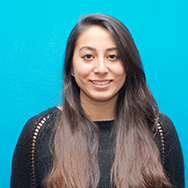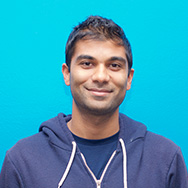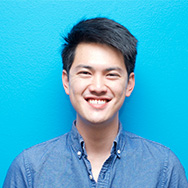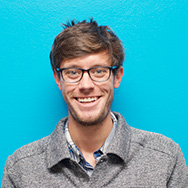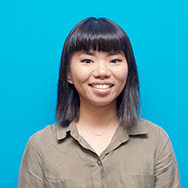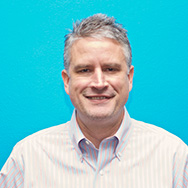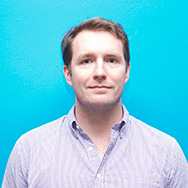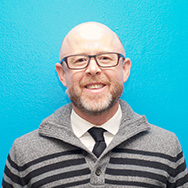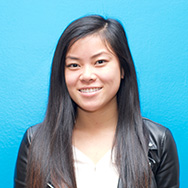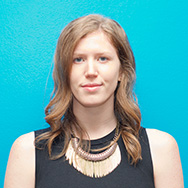 Our mission is to eliminate
the fear of health insurance
Our dedicated, full-time customer support team works for you, not the insurance carriers.
We take care of everything from answering insurance questions to solving insurance issues on behalf of you and your employees.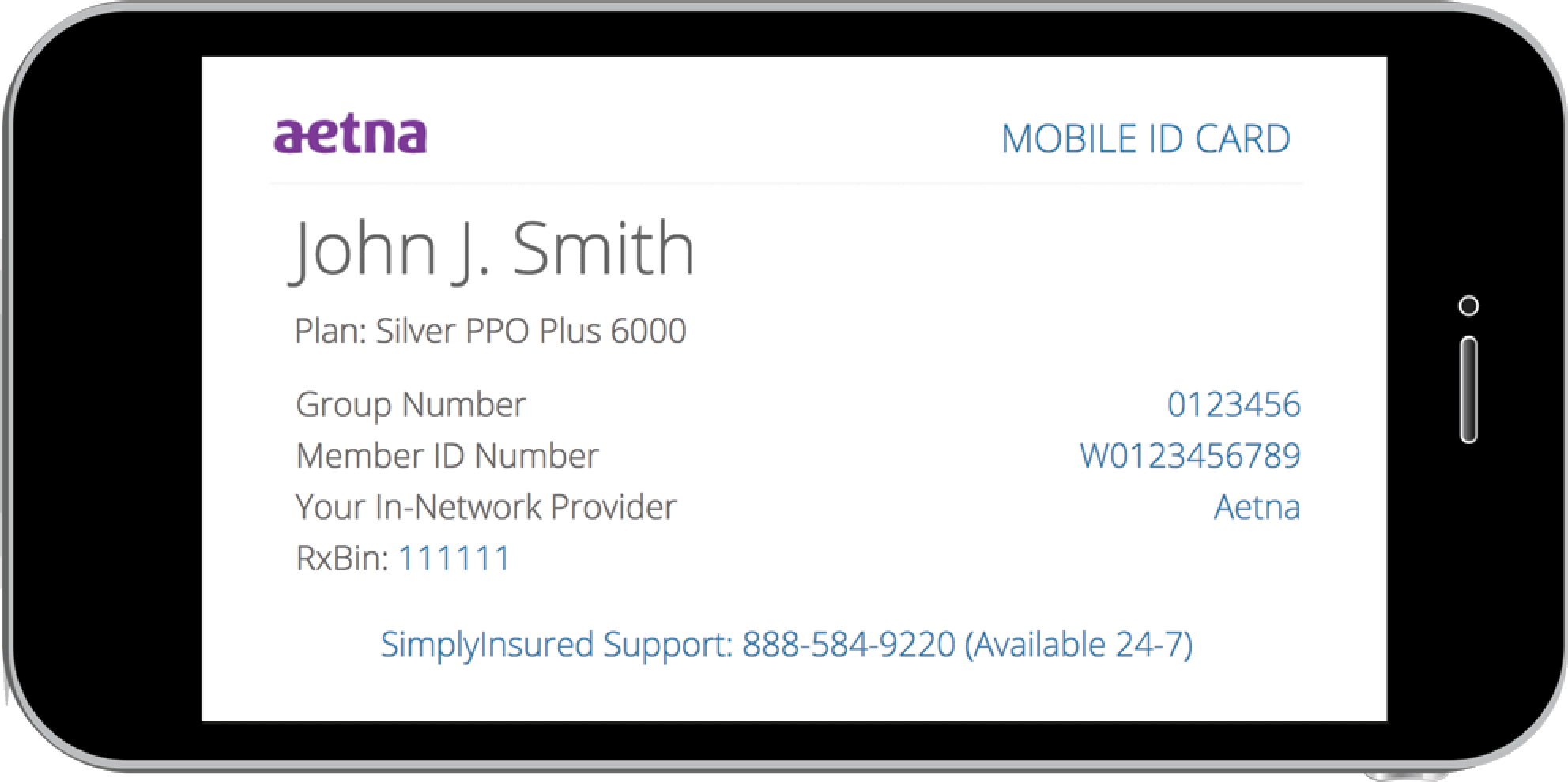 Get insurance ID cards
in days, not months
SimplyInsured mobile ID cards are available within days of the start of coverage.
Your employees can use the mobile ID cards at any medical facility. You will never have to worry when visiting a doctor.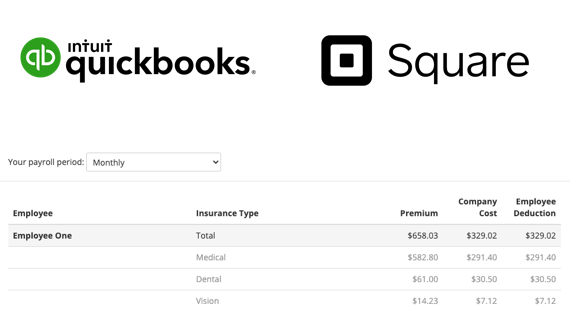 Simple, fully automated
payroll deductions
We offer 1-click integrations with every major payroll platform to automate employee deductions.
We automatically manage employee deductions, company contributions, and ensure any changes are automatically handled.
We love going the extra
mile for our customers

"SimplyInsured made buying insurance a very simple process but more importantly, I received amazing customer support. Where insurance carriers were slow, SimplyInsured was prompt and personal in their responses."
Nik
R&M Construction Company

"All the issues I have encountered have been handled swiftly and with professionalism. I really appreciate the support service offered to all my employees. Having a professional staff to answer higher level problems is great for a growing company like mine."
Andrew
Express Dry Cleaning

"I was just released from the ER with a blood clot. The only reason they found it is because you guys advocated to make sure that my ultrasound was covered. You all very literally saved my life and there is nothing I can possibly say that will express my gratitude."
Sam
Customer for over 2 years

The security of our users' data is a primary concern of SimplyInsured. We utilize full 256-bit SSL encryption, multi location data backups, and safe storage processes for private information.