Returning to the Office? What You Need to Know to Keep Your Small Business Healthy
As the world begins to heal from the wounds of the global COVID-19 pandemic, we are slowly starting to reintegrate our lives into a new sense of normal. This goes for our work lives too. If you're a small business owner returning to in person work in an office or utilizing a hybrid work model, ensuring the health and safety of you and your team is a significant concern moving forward, as is small business health insurance.
Easily Implemented Safeguards
Living and working in a post-pandemic world means additional safeguards need to be put in place. With COVID-19 still a threat, it's important to provide a safe environment that your employees are comfortable working in, especially if returning to in-person working arrangements, or a hybrid work arrangement. This likely means keeping workstations six feet apart with hand sanitizing stations located throughout the office. It may make sense to enforce the use of masks while in the office, in addition to temperature checks at the beginning of each workday.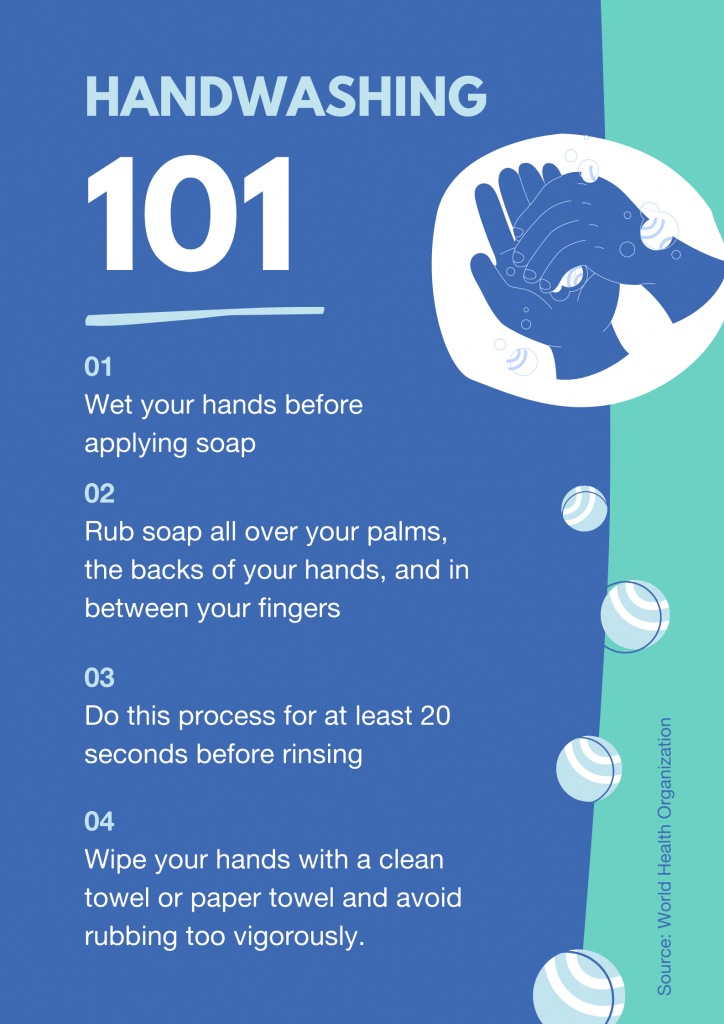 In addition to the daily processes in an office, employee health is top of mind. Providing your employees with the highest quality health insurance that fits within your budget and needs is no easy task. We are your small business health insurance experts and are ready to help you find the perfect plan for you and your employees. We will address some key considerations for you when choosing the right small business health insurance plan for your employees.
Focus on Employee Health and Safety in Hybrid Work Arrangements
You're a small business owner and returning to the office is a big step, whether it is all the time, or on a flexible arrangement. Your employees are busy achieving their goals, as well as the company's. The last thing you want is for an employee to fall ill. Not only does this impact the business, but it can create hardship and problems for the employee. By encouraging your employees to act with caution and respect for those around them, you will be creating a safe environment for them to work in. Of course, even with certain protective actions, illness can and likely will catch up to someone on your team. In the event you have an employee who contracts COVID-19, or another illness, having a comprehensive health insurance plan will give you both peace of mind.
Alright, Let's Talk About Health Insurance
According to the Kaiser Family Foundation, in the United States, most people receive health insurance benefits from an employer. Considering the past 18 months of turmoil with COVID-19, this information may begin to shift. When searching for a small business health insurance plan that fits all of your needs, the process can feel overwhelming. Not to mention, potentially expensive. In order to avoid that feeling of overwhelm, in addition to the stress of returning to the office, we recommend using our platform to see all available plans. Once you've had a brief review of your options, you can get to planning and budgeting.
Be Liberated, Not Constrained, by Options
You're trying to provide your small business employees with the best health insurance. You want their quality of life to be its best, and realistically, you also want to attract the best employees. The last thing you want is to be constrained by a limited choice of health insurance plans to offer. At SimplyInsured, we offer every available small business health insurance plan from every available carrier. When working with a traditional broker, you will only be exposed to a limited number of plans. Knowing that you selected the best choice after considering all options ensures a higher quality experience for your employees.
Less Financial Hassle
One of the most stressful things for small businesses is operating within its budget. The addition of small business health insurance can add stress to that process, but doesn't need to. Finding an insurance broker that minimizes the extra steps for you is key to ensuring a smooth transition to the in-person work experience. With SimplyInsured, you will be able to view every small business health insurance plan in one place. You can see the costs, play with our employer contribution calculator, and look at all of the plan details in an easy to read format. Additionally, we offer one-click integrations with certain major payroll platforms, including QuickBooks, and Square Payroll. We also automatically manage employee deductions, company contributions, and ensure changes are handled quickly, letting you get back to running the business.
Easy Employee Onboarding
As your small business returns to a new sense of normal, you'll likely have new hires. The last thing you need is a manual insurance onboarding process. Paper forms, faxing, and long processing times are not what you want to deal with. You want a small business health insurance broker with simple, online onboarding that only takes a few minutes to complete. That's precisely what we provide. Your new hire gets peace of mind and access to their health insurance as fast as possible. Living with uncertainty and lag time in coverage will not be a worry.
Get Your Insurance ID Cards Fast
Once your new hires are onboarded onto their health insurance plan, they need access to their coverage immediately. Unfortunately, as the past year taught us, a health event can happen at any moment. We prioritize delivering a mobile insurance ID card to your employees as soon as possible, ensuring access to the care they need. Under the traditional model of working with brokers with manual onboarding and paper forms, this process can take several weeks or even months. You should not have to wait that long. SimplyInsured provides mobile ID cards that are available within days of the start of coverage. Your team can use their mobile ID cards at any medical facility. Imagine that – never having to worry about receiving healthcare services.
Ample, High-Quality Support For Your Team
When you make a decision impacting the health and wellness of your employees, it's essential to have the proper support. Our dedicated, full-time customer support team works with and for you, not the insurance company, to find the perfect plan. That means there is no conflict of interest here. It's simple: we work for you—no one else. Not only do we assist with the decision-making process and selecting a plan, we also assist with resolution of issues and disputes on your behalf, should you run into problems with the insurance carrier.
Easy Renewals
You have a lot on your plate as a small business owner. You don't need the added burden of having to re-fill, re-sign, and re-fax new forms every year when renewal comes around. You'll see there's a recurring theme here. Save time and money by leaving it to the experts to ensure you have the best health insurance coverage for your team. Look for a broker that has one-click renewals, easy online open enrollment, and re-enrollment. That way, your coverage rolls over quickly and seamlessly.
Conclusion
These are a few factors you should consider when finding the best small business health insurance broker. Prioritizing the health and wellness of your team as we return to in-person work is your focus. It's also our focus. Let's keep you and your team healthy as we move past this global pandemic.