About Us
SimplyInsured was founded with one mission: to eliminate fear from health insurance. By changing the way small business owners purchase health insurance with our 100% online platform, we're transforming a $20 billion dollar industry and delighting thousands of customers.
Our unique values-based culture (and extremely talented team) is our core competitive advantage, and each person on our team makes a direct, immediate impact on our business.
We value transparency, feedback, bias to action, growth, and an obligation to dissent. Every opinion is respected, we hold each other to extremely high standards, we're driven by the diversity in our backgrounds, and unified by 100% alignment on our mission.
What's best for the customer is the heart of everything we do, and our customer stories prove it: by changing health insurance we're literally saving lives.
Based in San Francisco, SimplyInsured was founded in 2012 and is back by Bessemer Venture Partners, Polaris Ventures, and Y-Combinator. If you're up for the challenge of improving health insurance for millions of Americans, we're just getting started, and we're growing!
Work Hard. Play Hard.
We are a tight knit team in and out of the office.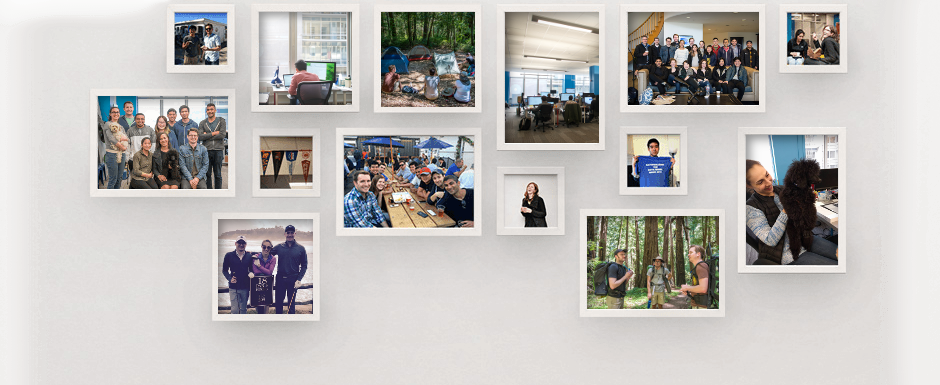 Open Positions
Operations
Customer Support
Marketing
Sales
People Operations
Engineering
SIMPLYINSURED Job perks
Medical, Dental, Vision Coverage

Stock options

Competitive Salaries

Unlimited Vacation

Casual Work Environment

Healthy Snacks

Weekly Social Events

Noise Cancelling Bose Headphones

Company Retreats

Flexible Work Schedule

Commuter Benefits

Great Tech Equipment

New Office Space

Transparent Company Culture

Near Public Transportation

Culture Awards

Plenty of Chill Out Areas
Employee Stories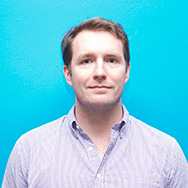 "My favorite part of culture is our commitment to radical transparency, especially as someone who's a leader and really involved in recruiting.
Everyone knows everyone else's salary/equity, we know every offer that goes out. It's important because it keeps us from making short-term decisions; transparency forces us to consider impact on the current and future team and helps safeguard us against some of the compensation biases that run rampant in technology.
Personally, it's super important that no one feels like their compensation is based on anything other than their merits."
Bob
"I joined for three main reasons, which I still find to be very relevant.
I wanted to build and grow a company where I felt real ownership.
A relatively small team where I could make a big impact.
Both of those things are great, but I realized I wanted to work on a problem worth solving.
Health care is a huge problem, and this is a really worthy challenge. There are a lot of companies out here that aren't actually addressing difficult problems, or problems really worth solving."
Alex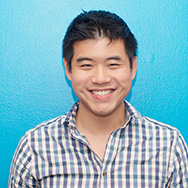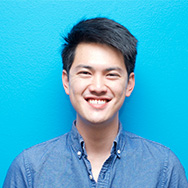 "There was an incident a few years ago when a woman was forced out of a start-up. Vivek took the opportunity to have a conversation about how we could set the foundation for our culture early. We talked about how acceptable behavior meant something you could share with the next 5 employees we might hire.
At SimplyInsured, all employees have a voice, and we discuss things openly. Connecting current issues in Silicon Valley to what we're doing here and how to improve is really impactful. I felt empowered by having input, thinking about what issues are important to me, and incorporating that into the culture we're building at the company."
David